A Mission To Uphold The Craft Of A Bygone Era
Jean de Merry has organically grown into a French Deco-Inspired, Artisanal line that sparks the imaginations of their clients, producing pieces that are timeless, unexpected and anchored by quality and craftsmanship.
Unique artistic sensibility and perfectly big city chic piece.
Artful empathetic piece with sheepskin
Truly transitional visual poeticism piece resulting in design yet playful and animated.
Inspired by a lifelong passion for the craft of jewelry making
Perfectly exquisite piece balanced with long haired sheepskin
Tour De Force in the world of iron and metal
Timeless, unexpected, and anchored craftsmanship piece.
Conversation pieces created in the hands of expert craftsmen in Italy
Chic neoclassical and classic handsome case good style
Distinctive iron piece of the 21st century
Unbridled imagination to individual, enduring, and memorable
Handcrafted with focus on ease and comforted with beautiful details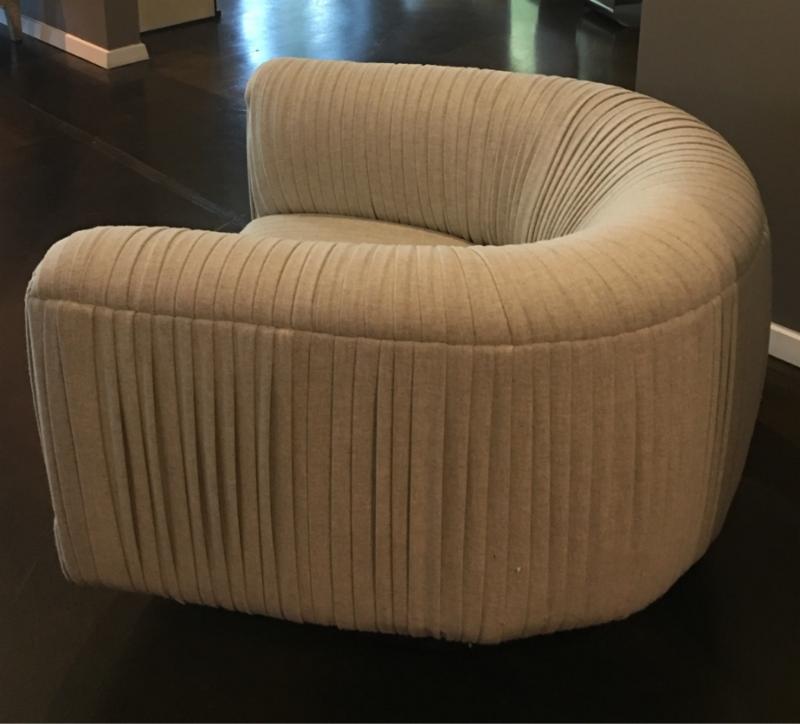 Creating forms that take cues that takes from the vocuabulary of fine jewelry
 Photo Credits by Jeffrey Design LLC
Thank you for reading the blog post and love to know which of the individual pieces were your favorite, why, and where would you place it in the home.
Have a wonderful week.
Yours truly,
Jeffrey Johnson