Jeffrey Johnson is a leading Interior Designer and Social Media Guru, growing his business from local to global. Representing global brands, Johnson has become a world leader and is the Google + moderator for the Interior Design Community of 38K+.
Jeffrey Johnson, Jeffrey Design LLC
PRLog
–
Feb. 23, 2015 – DALLAS —
How does one grow a social media network in a short amount of time and an audience that takes you from local to global recognition and a global audience?  Jeffrey Johnson has done just that and will present at the upcoming SMB Dallas (http://www.socialmediabreakfastdallas.com)
meeting Thursday, February 26, 2015.Jeffrey Johnson has had a varied career and this path through social media has taken him down a path few achieve.  Starting as a project manager in the telecom industry, then Interior Design and now Social Media Guru, Johnson has rebranded himself and now is sought after by large organizations and brands.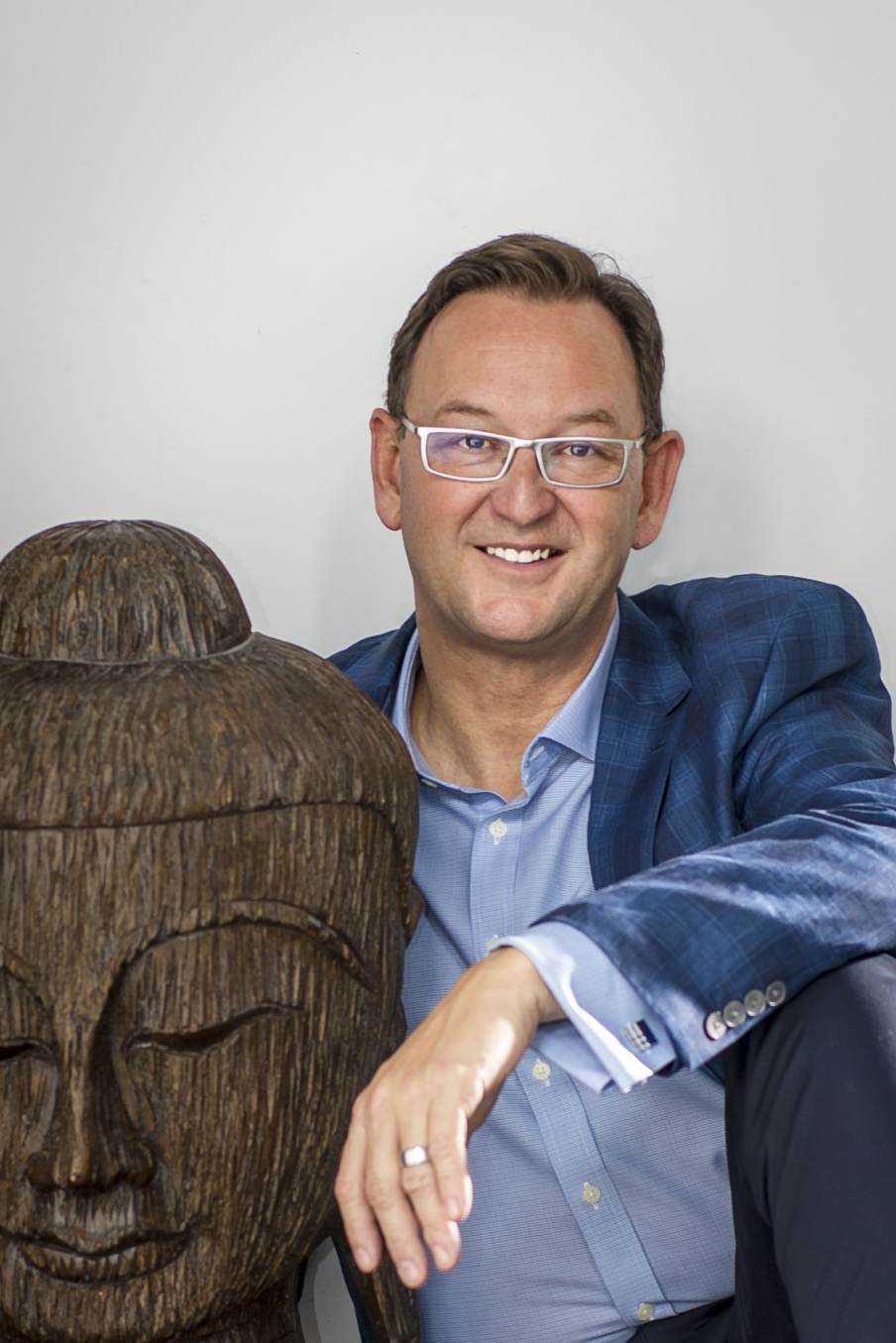 Attending a Design Blogging Conference in 2012, Johnson attended to learn new ways to showcase his design business.  The Google + group now boasts 38K members and Johnson is a moderator for the interior design community.  This all has taken place within a 2 year period, just 24 months.  Johnson says social media is a great platform for your business, going local to global, it is about taking risk, it is about having no fear, it is about getting acquainted with your pears, the best solution to grow your business.Inviting other designers to follow him might seem odd to some as you want to keep your designs under cover, but Johnson found this very beneficial.  Before long major brands started following him too and asking him to blog about their products.Johnson says, "Don't ever underestimate yourself, fear is a thing, and mistakes are redirection to success."Social media is ever changing and SMB Dallas is an organization that collectively presents and practices social media platforms, tools, metrics, applications, ROI and case studies.  We are excited and honored to host Johnson at the upcoming February 2015 meeting.  SMB Dallas is a free event so registration is critical if you want a seat for most months.  To register visit Eventbrite (
https://www.eventbrite.com/e/local-to-global-in-24-months…
) – Local to Global in 24 months Using Social Media.  And to hear more from Johnson about his experiences with social media and joining SMB Dallas check out YouTube (
https://www.youtube.com/watch?v=rCK5LXkIkdo
).
Cathy D Claterbaugh, Founder and President of c12 Concepts (http://www.c12concepts.net) and SMB Dallas Board Member says, "I am personally excited to hear Jeffrey Johnson share how he grew his business through social media and now is being approached by major brands.  Traveling all over the world to offer opinions and ideas about brands sounds like a great gig to me, and Johnson has achieved this through social media.  I want a front row seat!"
SMB Dallas social media includes LinkedIn, Twitter (https://twitter.com/SMBdallas), Facebook (https://www.facebook.com/groups/smbdallas/), and Google+ (https://plus.google.com/communities/112992110532216757967).  Please join us and share your experiences and share with others too.
About SMB Dallas
SMB Dallas was formed May 5, 2010 for businesses and individuals primarily involved in B2B, to network, learn, and showcase their interests in various uses of social media. From a business owner who utilizes social media to promote and grow their business, to the media expert or the new beginner, SMB Dallas is an organization of 800 members coming together to share, teach and learn.  SMB's roots started in "The Big 3" in social medias – LinkedIn, Facebook and Twitter, and has constantly expanded topics to more social media platforms strategic approaches, tools and many more.  The program format varies from showcasing various keynote speakers, "Hot Topic" panel discussions and roundtable "Burning Question" format, so all have an opportunity to participate and grow in knowledge.  Meeting the last Thursday of each month, SMB Dallas members gather to share experiences, successes and engage with each other on a variety of different topics in and around the social media sphere.  For more information please visit https://socialmediabreakfastdallas.com.